Welcome to the brand new WrassleCast tumblr site, presented by the Cold Slither Podcast! This is the NEW home for ALL past and future WrassleCast podcasts.
If you're new to the WrassleCast experience, it's where we of the Cold Slither crew will jump on Skype and talk through whatever wrestling show is on TV at the time. Guests of all types and opinions of all kinds are welcome and sometimes anything and everything can and will happen during the WrassleCast!
Above, you'll find an embed of all WrassleCasts to date via MixCloud, so you can go back and relive each episode from the beginning up until now. Also check for links to each and every WrassleCast to date (1-24) at the bottom of this post!
We will feature new WrassleCasts HERE AT THIS VERY SITE as they become available!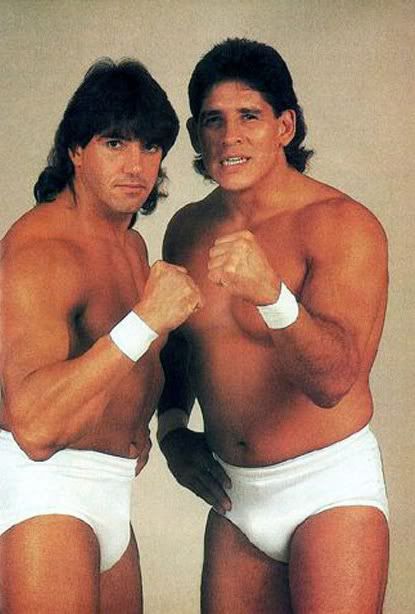 Thanks for dropping by— do come back often and tell a friend about us!
All previous WrassleCasts:
CSP WrassleCast 27 - WWF Raw 4-23-12 

CSP WrassleCast 26 -TNA IMPACT 4-12-12 

CSP WrassleCast 24 -WWF Raw 3-5-12 

CSP WrassleCast 23 - Chamber of Eliminations 

CSP WrassleCast 22 - TNA IMPACT 2-16-12 

CSP WrassleCast 21 - WWF Raw 2-7-12 
CSP WrassleCast 20 - WWF Raw 1-30-12 
CSP WrassleCast 19-25th WWF Rumble of Royals 

CSP WrassleCast 18 - TNA IMPACT 1-26-12 

CSP WrassleCast 17 - TNA IMPACT 1-13-12 

CSP WrassleCast 16 - RAW is Here-i-cho 1-2-12 

CSP WrassleCast 15 - TablesLaddersnChairs 12-18-11 
CSP WrassleCast 14 - TNA IMPACT 12-8-11 

CSP WrassleCast 13 - Tuesday SmackDown! 11-29-11 
CSP WrassleCast 12 - Monday Night RAW 11-21-11 
CSP WrassleCast 10 - SMACKDOWN 11-19-11 
CSP WrassleCast 9 - RAW 11-14-11 

CSP WrassleCast 8 - RAW 11-7-11 

CSP WrassleCast 7 - IMPACT 11-3-11 
CSP WrassleCast 6 - IMPACT 10-27-11 
CSP WrassleCast 5 - Vengeance 10-23-11 

CSP WrassleCast 4 - IMPACT 10-20-11 
CSP WrassleCast 3 - RAW 10-17-11 

CSP WrassleCast 2 - BFG 10-16-11 pt1 

CSP WrassleCast 2 - BFG 10-16-11 pt2 
CSP WrassleCast 1 - IMPACT 10-06-11 
Click here to visit the WrassleCast category archive on ColdSlitherPodcast.com